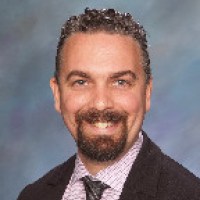 As someone who has worked with small businesses to help them get a better grasp on technical solutions for their business, larger firms looking for some honest advice about upgrades and maintanance, and educational institutions with excesses of data who need someone to make it accessible and actionable, I appreciate the tensions and challenges of the industry. Most organizations need someone who can not just solve a problem, but someone who can educate and collaborate with stakeholders to make sure sustainable change and growth is achieved.
I hope to explore some of the solutions that I have uncovered through this process and how you might be able to also become a lifelong learner as you assist others in using technology to accomplish organizational and personal goals.
Have a great day!
Nathan Still
PS: This website is built with Jekyll on GitHub which turns out to be a great way to create content like this.
---
Posts
Post should show up here next week